I'm Wendy Stephan, photographer from Berlin
I've started photography as a hobby next to my work as a radiology assistant. I continued with wedding photography. Meanwhile, I specialize in the beauty and fashion photography.
Let's plan something together and create something great. Open to everything from clean to fancy, I create the concept according to the customer's requirements or let me inspire freely.
Let's rock!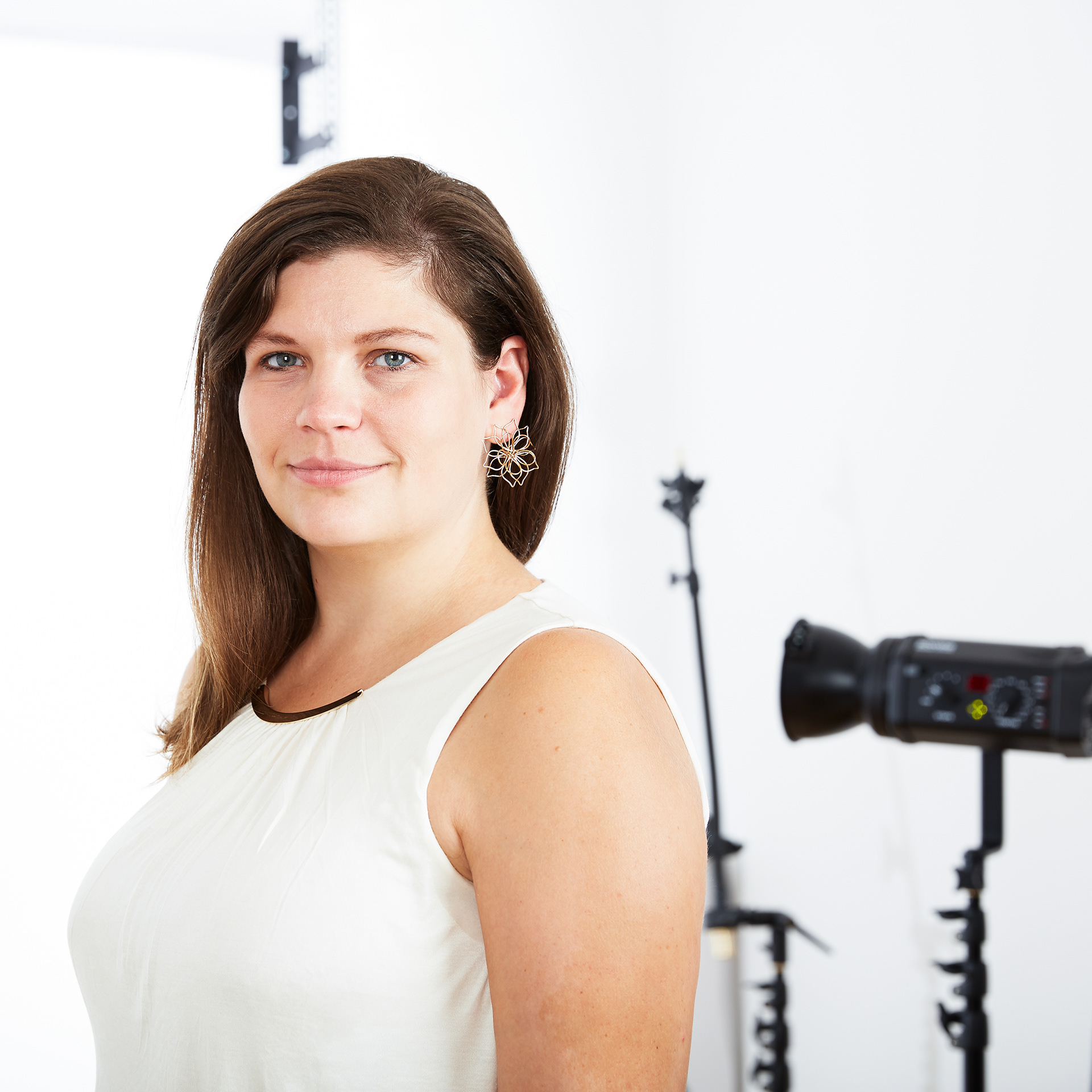 published in 
Vogue Türkiye

Elegant Magazine
Elements Magazine
SHUBA Magazine
PUMP Magazine
Volant Magazine
Scorpio Jun Magazine
Dreamingless Magazine
L'affaire Magazine
Institute Magazine
Surreal Magazine